I am so delighted - TWICE over!
Foxboro Art Association - Big Works at The Boyden Library
First Place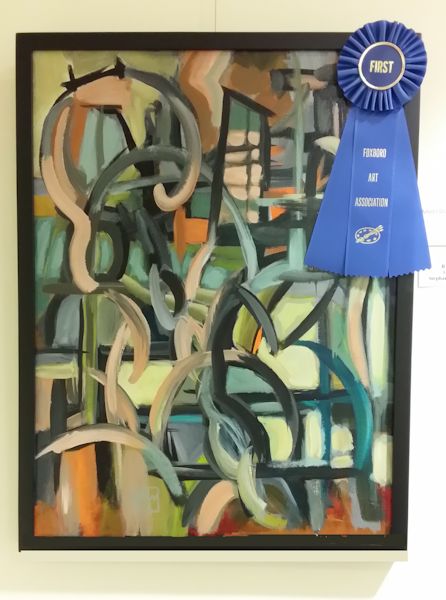 Rise
(acrylic, 24in x 18in)
The judge wrote: "So much energy in this painting!
Feels like I'm in a different place that really challenges my imagination.
I could look at this for hours!"
AND
Foxboro Art Association - Small Works at Patriot Place Gallery
Best of Show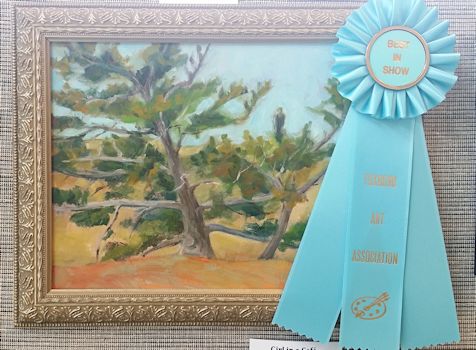 Dune Tree
(oil, 9in x 12in)
The judge wrote:Great movement in branches.
This painting challenges the imagination and interesting to look at.
Blue sky and orange foreground work well together."
Thank you! ~stephanie
Interested in more frequent news?